Your All-Encompassing
Planning Kit for Retirement
The items in your Ascend 360 Planning Kit can be accessed below.
Retirement Tune-Up (eBook)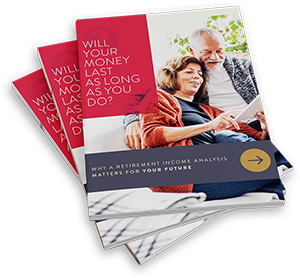 Will Your Money Last As Long As You Do (Guide)
Will a Recession Rob Your Retirement? (Guide)
How to Hire the Right Financial Advisor (Guide)
Take Charge of Your Taxes (Guide)
Inflation and Your Retirement(Guide)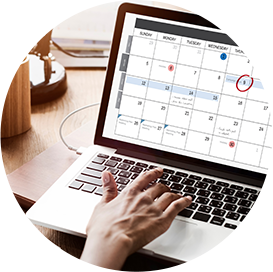 Request a Discovery Meeting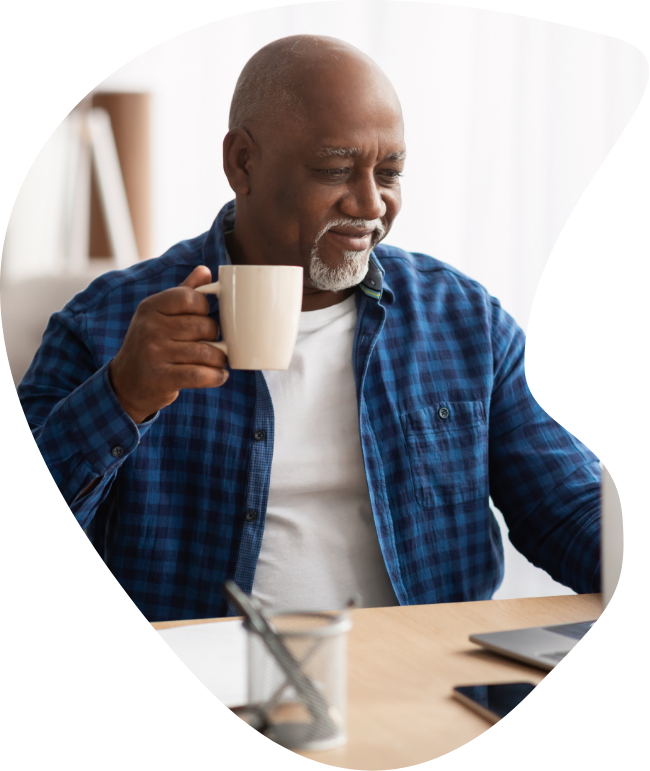 Schedule your Complimentary Discovery Meeting today!
Toolkit Schedule 1-on-1 Template
By submitting your personal information, you consent to be contacted by a financial professional regarding your financial strategy for retirement.